Please fill out this form and we will get in touch with you shortly.

For General Questions Please Contact Us.

We would love to hear from you.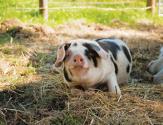 Enter any questions you may have below

I would rather roll in the mud than have to process payroll!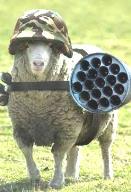 Need "Certified Payroll"? Not A Problem.

We are experts in Certified Payroll For Government Jobs!

Copyright and Disclaimer © 2013 Valley Center Payroll

All Rights Reserved to Valley Center Payroll