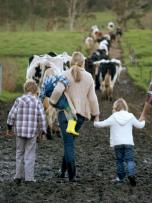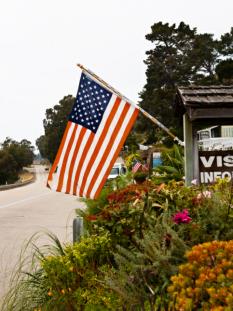 There's a lot to see and do in a Big City, but the truth is it can't compare to Small Town Living. That's why we strive to offer - Big City Services with Old Fashion Small Town Prices.

Contact us to see how we can help you with your needs. If we don't answer we may just be in the barn, but we will return every call as soon as possible.

Copyright and Disclaimer © 2013 Valley Center Payroll

All Rights Reserved to Valley Center Payroll



Our Little Payroll Service:

Being part of an accounting firm, we were always looking for the best payroll service company with the best service and pricing for our clients. The "Big Boy" Payroll Companies (we don't want to mention any names) solicit their services with commission incentives to Accountants, CPA's and bookkeeping firms in hopes of them referring clients to them. Who pays for the commissions? You do! Those commissions are rolled into your payroll fees.

While today there is a growing market of "Online" payroll Companies popping up, they are in actuality partners with the Big Boys. They have very little to no Accounting background. They simply pay  for "Big Boy" Access or become software partners (this includes banks that sell you a payroll service) and in turn you are paying for a service you have to do yourself.

What we found was that the "Big Boys" and these new "Online"  talk a good game when it comes to Old Fashion service tailored to your needs and pocket book, but the reality is that they have 1 service at a high price that you pay for every time you process payroll.

Our Little Accounting Services:

With over 15 years of expertise with Quickbooks software and over 35 years of "Hands On" Business financial experience in multiple sectors including, manufacturing, construction, government contracting, real estate investment, restaurant and retail store operations, we are very well versed in helping small business's acheive their goals.

Whether you have mess in Quickbooks, A shoe box that needs to be converted into a new Quickbooks file , tax prep for a CPA or just monthly reconciliations, we are always here to help. What we offer is Old Fashion Service at Old Fashion Pricing. Our clients are not just a number, we care about you and each and every employee you have.